Psalm 96
1 Sing to the Lord a new song;    sing to the Lord, all the earth.
2 Sing to the Lord, praise his name;    proclaim his salvation day after day.
3 Declare his glory among the nations,    his marvelous deeds among all peoples.
Psalm 96 tells us to "Sing to the Lord a new song".
At St Leonard's there is a mixture of styles to suit everyone with Ancient and Modern New Standard, Mission Praise and contemporary song books being used to contribute to the worship.
Over recent weeks there have been a number of songs which have been 'new' to members of the congregation. Below you will find links to youtube where you can listen again to the songs we have sung and familiarise yourself with the tunes enabling you to join in and feel more part of the sung worship. (The images are the links.)
All I Once Held Dear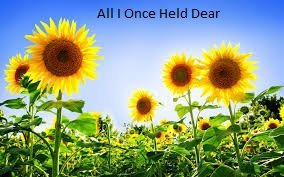 O Lord, The Clouds Are Gathering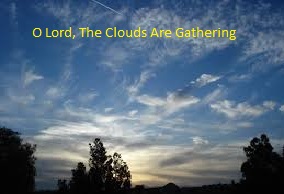 Jesus Stand Among Us
How deep the Father's love for us
Such love, pure as the whitest snow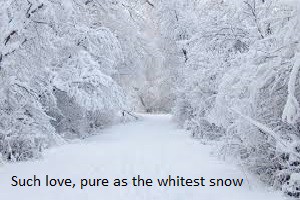 My Lord, what love is this?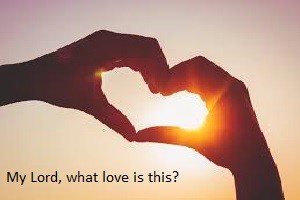 Coming up over the next few weeks we have:
See what a morning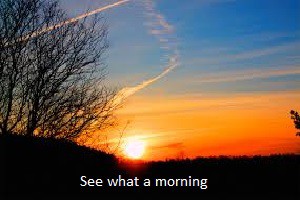 Lord I lift your name on high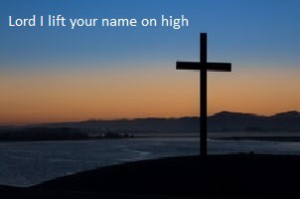 Oh, to see the dawn (The Power Of The Cross)
Jesus the name high over all
There is a higher throne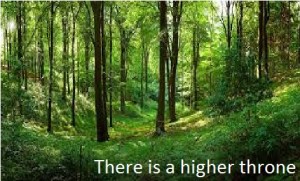 Speak O Lord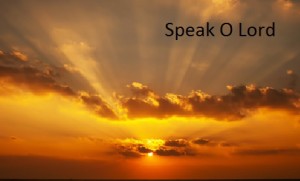 King of kings, Majesty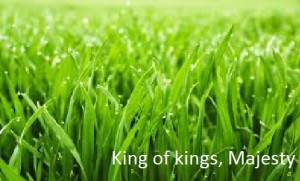 A place at the table
Jesus Christ I think upon your sacrifice (Once again)
The Lord's My Shepherd – Stuart Townend