Got questions about life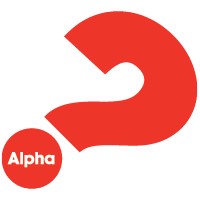 Ever wanted to explore the meaning of life or ask challenging questions
about the Christian faith? Alpha welcomes all those big questions – and
it's free!
The Alpha course is an opportunity for anyone to explore the Christian faith
in a relaxed, informal and friendly way.
Alpha is a 10 week course with each session starting with a meal followed by
a short video looking at different aspects of the Christian faith. Afterwards there are small group discussions where you can talk about what you have heard and ask any questions you might have. No question is too simple or too hostile!!
The Holy Trinity Team is running an Alpha Course in Autumn 2015.
Come and join us at the free launch supper on Tuesday 6th October at 7.00pm at the Bordesley Park Wedding Venue: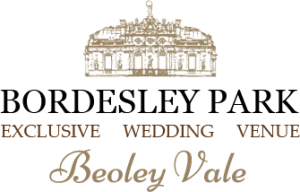 The course itself starts on Tuesday 13th October at 7.00pm at St Andrew's Church, Church Hill North.
For more information about the Redditch Holy Trinity Alpha Course please
call 01527 435683 or email revpaulirving@outlook.com